A Letter To The Guy Who Harassed Me Outside The... →
paulftompkins: "Ask your female friends, if you have any, if they've ever walked home late at night with a key pushed through their knuckles, just in case, if they've ever crossed the street to avoid a stranger, just in case, if they've ever taken the long way home because of the weird guy on the corner, just in case. Ask them if they've ever made up a boyfriend to get a guy to leave them alone,...
At Least Hurricane Sandy Gave Us The Eli...
deadspincom: Not only did Eli Manning, who lives in Hoboken, N.J., survive Hurricane Sandy, he remains as adorkable as ever. The above picture of Manning surveying the flood damage to what we assume is his apartment building was tweeted out last night by Kate Mara. Manning appears to be more concerned about whether or not his mom remembered to buy extra pizza rolls than he is by his building's...
Me when someone starts to talk about @Groupon...
Yup. soyeahduh: at first I'm all like, after :30 seconds, > it happens.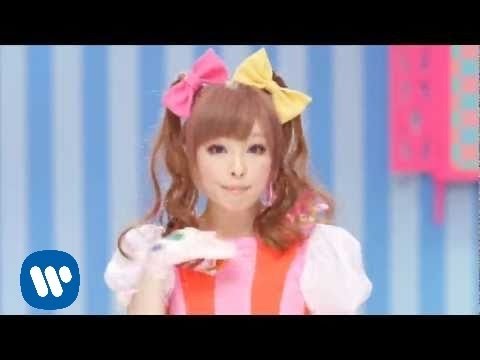 1 tag
Hobo Dog
animalsbeingdicks: Man, this city has really gone to the dogs. *rimshot* This is SO my dog. It even looks like her.
When I book a vacation with my best friend
Yep. I feel like I need to do this soon. whatshouldwecallme:
Me too!
areasofmyexpertise: A little update everyone. I just ate a bunch of calories. Going to use some to live, and store the rest as fat. More later.